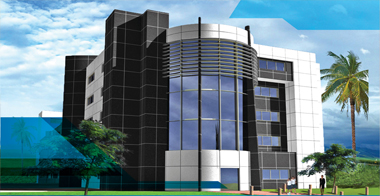 UNITED INTERNATIONAL SCHOOL
We intend to create one of the country's most effective schools, that not only produces very high levels of student achievement.
About United Language School!
United Language School is located in the city of Alexandria in Egypt. Dr. El-Sayed Hendi (Director) established United School in 2010 to provide the best possible educational opportunities for students.
As you walk through the doors of United School, you will experience enhanced educational programming and numerous activity options. You will have the advantage of learning and working in a state of the art facility that designed to accommodate the learning communities of core classes, exploratory classes and activity areas.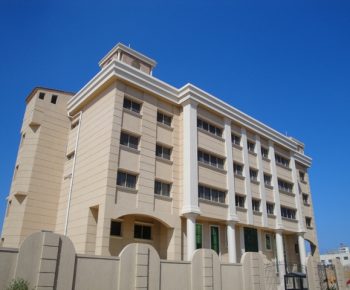 September - 17
October - 17
November - 17
December - 17
January - 18
February - 18
March - 18
April - 18
May - 18
Our Goals
Here you can review some statistics about our School
Documents & Applications Download
Now you can download Student's & Teacher's application by two clicks..
Choose your application: