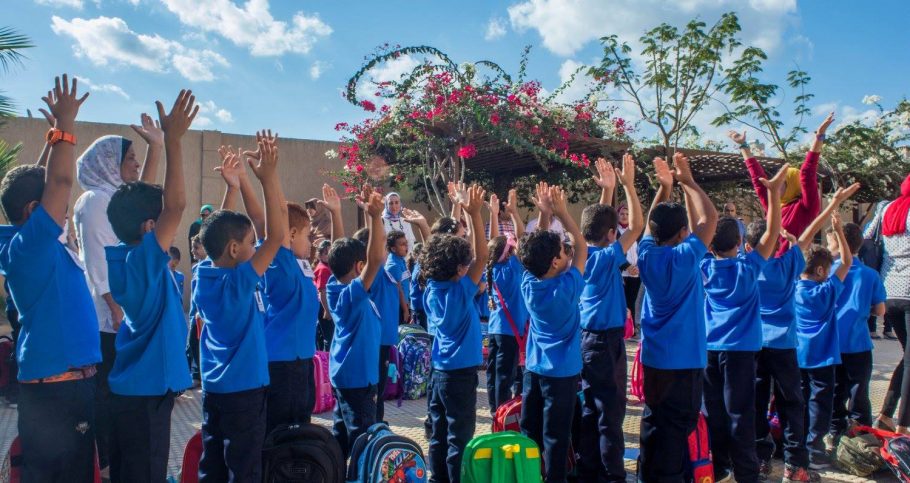 We believe in personal character and academic development attached with physical development. This is reflected in the learning experiences that are specially designed for the children who attend our school.
We are an aspiring world class school with top class teachers preparing students to be leaders in their community, showing world class ability.
Thus, all ULS students will be able to:
Pursue their dreams by embracing and committing to the realization of personally challenging goals.
Demonstrate the confidence and ability to communicate effectively in various and appropriate ways.
Discover the personal satisfaction and value of contributing to others by sharing their resources, talents and skills.
Become successful lifelong learners and responsible global citizens.
Develop their hobbies and skills by participating in physical, scientific, artistic and academic competitions.