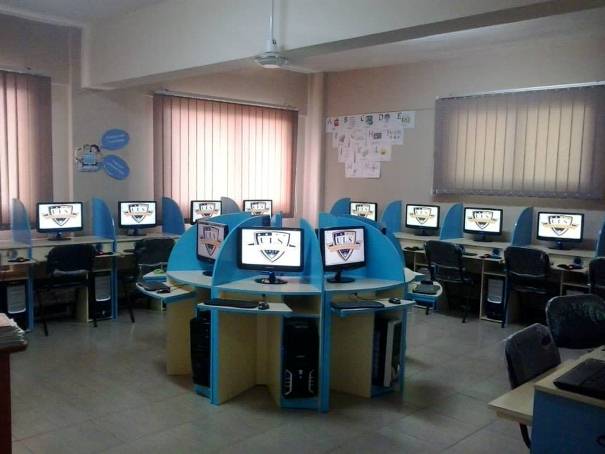 Computers find a wide variety of applications in different spheres of life.
With an increase on the widespread use, computer education has become the need of the day. Thus, the computer laboratories are distributed in the different sections of the school to empower our students to take charge of their own learning.
The school labs are equipped with networked computers, broadband internet and overhead projects.